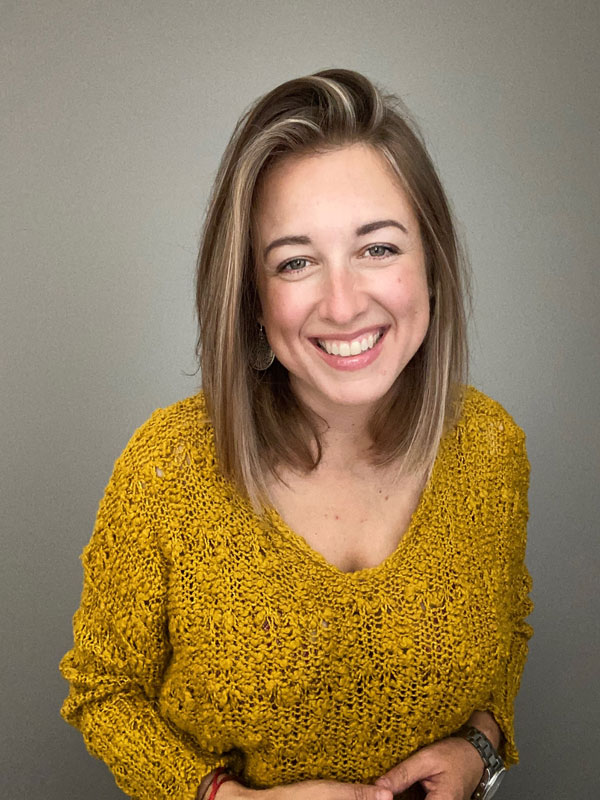 Sarah Derrenbacher
Founder, Head Leadership & Performance Strategist
There is a different way of achieving high performance — a way that doesn't leave us feeling depleted and fatigued from the pressure to perform and instead can heighten our ability to go and grow beyond our limitations, bringing deeper meaning to our lives and skillful mastery of our craft.
Inspired by the belief that the highest performance doesn't come from a place of relentless struggle and strain, Sarah Derrenbacher founded Evolveability to guide leaders towards a more fulfilling way of achieving success within their team, organization, and society.
As an established Founder, trusted Leadership & Performance Strategist, and certified behavioral analyst, she is on a mission to re-envision the path to performance.
Since 2015, Evolveability has guided individuals and groups within sports and business to realize their potential and perform well beyond their expectations.
Over the past seven years, Sarah has contributed to over 20 league championships, NCAA tournament runs, and individual record-breakers in sports while helping Fortune 500 companies to outperform and growing small to mid-sized businesses into industry leaders.
From guiding teams out of slumps to accelerating breakthrough moments, Evolveability's proprietary E3 Method™ successfully transforms groups through individual performance coaching and dynamic team sessions.
The first half of her 18+ year career focused on client success and partnerships, where she witnessed the direct correlation between performance and the wellness of individuals, groups, and environments. And Sarah has committed the second half of her career to transformation as she turns high-pressure environments into high-context cultures, fearful groups into motivated teams, and validation-seeking individuals into self-assured leaders.
With a background in Communications and Psychology, Sarah is an excellent communicator with a strong understanding of people. And as a 12-year student of meditation and Inquiry, her approach is enlivening and transcendent.
As an advisor for The Heartwork Institute, an organization that informed her own inner-work journey, a board member of the Rochester City Soccer League, and partner of like-minded organizations such as Rising Phoenix, Sarah finds fulfillment in helping others. By embracing awareness and humanness on our own journeys, she believes we can find unconditional joy within ourselves, our teams, and our world.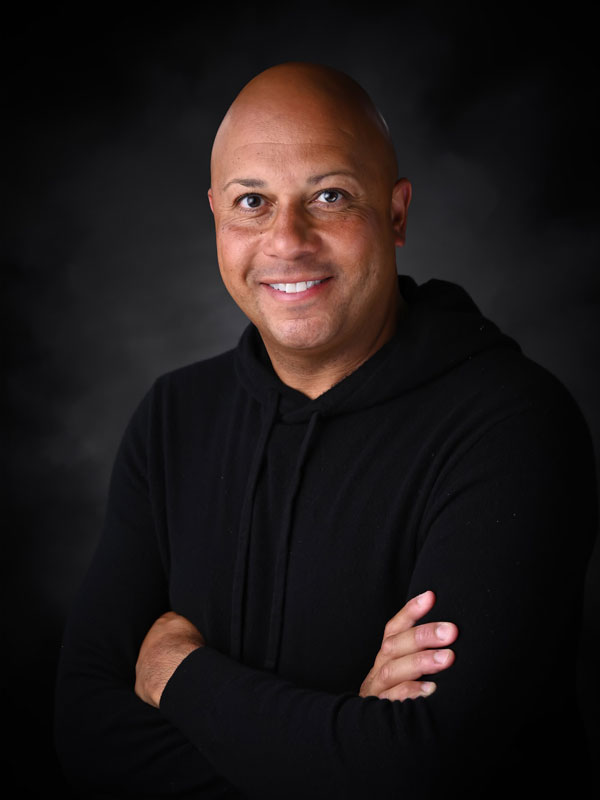 Pat Cosquer
I love helping people realize their maximum potential. It brings me joy to see others find their strengths and true passions in their sport and I value being a partner for them on that path.
Pat Cosquer has been developing and inspiring student athletes for over 25 years. Most recently, Pat served as head coach for the Hobart and William Smith Squash Teams, where he was named the 2020 Liberty League Women's Squash Coach of the Year and guided the teams to the 2020 and 2023 Liberty League Champions.
Before Hobart and William Smith, Pat spent over a decade as the head coach for the Bates College men's and women's squash teams. He earned the NESCAC's Men's Coach of the Year award in 2010 and 2016 and the Women's Coach of the Year award in 2010. At an individual level, Pat mentored eight All-Americans, a two-time College Squash Association Individual Champion, five NESCAC Players of the Year, three NESCAC Rookies of the Year, and 51 All-NESCAC performers.
Pat's proven skill set in developing leaders, fostering genuine connection, and elevating overall team performance is an asset to Evolveability clients. He is eager to contribute his expertise to individual leaders and teams to uncover new pathways to high performance.
Pat has also served as Director of Squash Programs and Community Service at StreetSquash, an after-school enrichment program in Harlem, NY, Assistant Coach with the Portsmouth Abbey School, Assistant Professional with the Newport Squash Club, and head coach for Northwestern University. He has organized and served as director and instructor for numerous squash camps, academies, and clinics throughout the Northeast and has worked with Nike and ESPN/Disney.
In addition to his expertise as a head coach, leader, and mentor, Pat has a strong background in group dynamics and sociology. He holds dual U.S. and French citizenship and enjoys attending professional sporting events, hiking with his family, and skiing in the winters.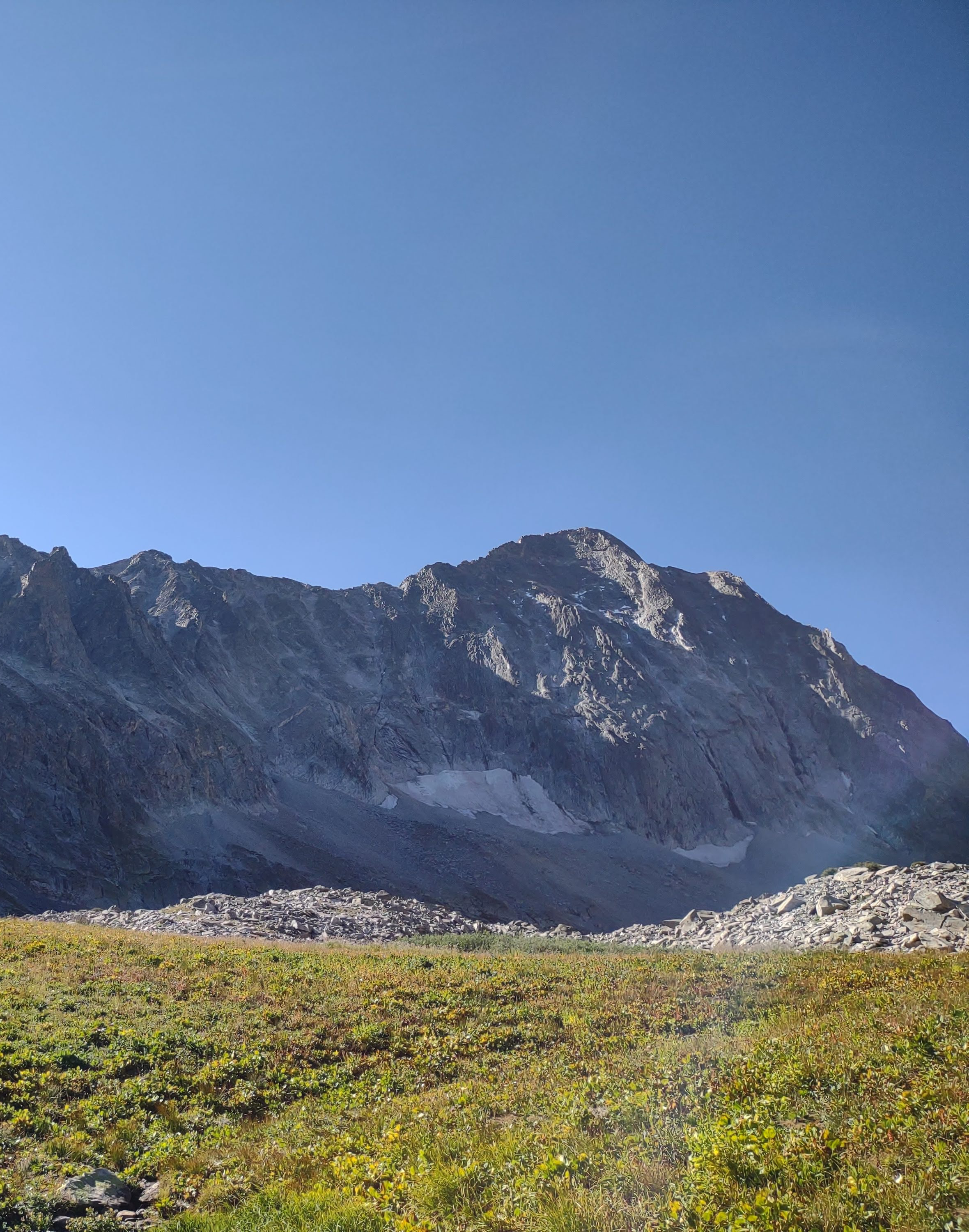 Courtney Cooley
Operations & Accounting Manager
Working with Evolveability has taught me that we do not have to grind ourselves to the bone; that we can accomplish and achieve great things with compassion, empathy, and care.
Courtney has a well-rounded background in process documentation and design, project management, operations, and finance. Over the course of her 20-year career, she has successfully led the development and launch of multiple knowledge-based initiatives within global organizations in the employee engagement, employee recognition, and HR software space.  Her strategic and analytical approach and her passion for quality ensure efficiency and high-level client delivery.
Courtney gets excited by the impact and change when people start to see and make the shift from struggle into flow. She is grateful to be a part of a growing team that is dedicated to cultivating more fulfillment in work and in life. As a resident of Denver, CO, Courtney finds deep joy and rest in the mountains (pictured).
The highest performance doesn't come from a place of relentless struggle and strain.
It comes from a place of wholeness and joy.
All our lives we've been told that high performance comes at a cost. And we've been warned that the cost is high. That it is about the grind, the hustle, the sacrifice; the fearless, relentless, single-minded pursuit of excellence. They said this was the only way.
They were wrong.
The real cost of high performance is care.
Make no mistake: Winning still takes grit. Stamina. And courage. It takes a lot of courage to care enough to win.
Caring this much requires vulnerability. It requires high tolerance for risk. It requires an environment where obstacles to success are identified, addressed, and shared openly and directly and without judgment. Where we have been given the permission and opportunity to be fully ourselves. Where it is safe to be fully present. Where it is safe to really, really care.
When the conditions are right, winning isn't something you do … it's something you are.
The highest performance, the most incredible achievements, and the realization of our fullest potential doesn't come from a place of relentless struggle and strain. 
It comes from a place of wholeness and joy.
It comes from a place of perfect flow, where we are totally present and exquisitely aware. It arrives in the moment where the edge of our skill meets the threshold of challenge and our talent is fully actualized.
It's not magic.
It's proven. It's a repeatable, reliable process. And it's something we do again and again for coaches, executives, and teams who are ready to win.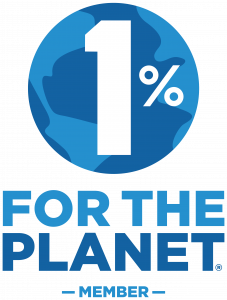 Connection to ourselves, to each other, and to nature creates an ecosystem powered by wellbeing. And a healthy planet and a healthy economy go hand in hand. As a proud member of 1% for the Planet, we donate 1 percent of all sales to support intersectional environmentalists who are forging meaningful climate solutions and rallying for climate justice. Our partnerships impact two of the most urgent environmental issues of our time: food insecurity and replanting our forests.
Join the Conversation!
Bringing exclusive content and inspirational stories of high performance to your inbox.