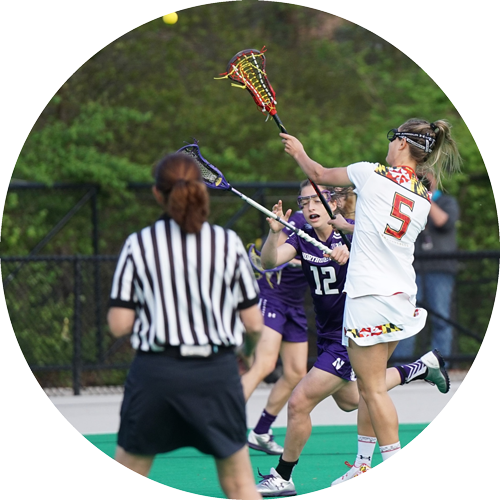 Evolveability® Recruiting Strategy
Coaches: Tired of spending the time, energy, and resources recruiting and developing top talent only to have them transfer? Or recruiting top talent only to realize they can't maximize their potential inside of your team environment?
Start recruiting for the best fit. Elite talent with high program alignment.
Built on two decades of experience working with coaches, teams, and athletic departments, the Evolveability Recruiting Strategy is a dynamic process that drives deeper alignment and continuity across your recruiting efforts. The tools, exercises, and frameworks will help to establish a consistent and powerful approach that can be replicated across your entire staff. (Meaning you never have to miss a recruiting event again!)
What's included:
Tangible tools to transform your recruiting strategy
An actionable plan to ensure a consistent and memorable experience at every step
A replicable approach that guides you and your staff to elite results
A 30-minute call with Sarah to personalize to your specific environment